Christmas Bingo Printable
Christmas is all about being with family and those who we love. What a better way to bring everyone together than to play some games. Make Christmas Eve fun with this Printable Christmas Bingo Game.
This fun game includes Christmas Bingo cards with pictures, which makes it great for everyone, from small kids to elders. Free blackjack usa today.
This free Christmas bingo printable includes an array of seasonal pictures that are easily recognizable — making it great for kids of all ages, no reading necessary. To play, you'll need a host who. Printable black and white version of the Christmas Bingo Game Give each child in your small group one Christmas bingo mat. Next, place a bowl or basket of manipulatives to use, such as bingo chips, in the center of the table so all the children can easily reach them. I used Unifix cubes but you can use whatever is most suitable for your kids.
Christmas Nativity Junior Bingo is the perfect activity for any early elementary Christian school, Catholic school, religious education class, or Sunday school class. This bingo game is a great way to review the story of the Birth of Jesus and practice key vocabulary. What's Included:30 different b. 11 Sets of Free, Printable Christmas Bingo Games Christmas Bingo Cards Free Printable. Grace and Good Eats have designed these colorful Christmas bingo cards that. Printable Christmas Bingo Game from The Girl Creative. The Girl Creative has designed some very pretty printable.
Whether you are looking for a game to play at your family gathering, a simple activity for your kid's class party, or just something fun to play at home with the little ones, these bingo cards will do the job while bringing everyone together.
The best part is that all you have to do is print, cut, and play.
Ready to add this printable game to your Christmas traditions?
Christmas Printable Bingo
These printable Christmas Bingo cards feature stockings, snowflakes, ornaments, and more holiday items to make a total of 30 Calling Cards.
This game also includes 24 different Bingo boards. These are enough to play with a large group.
If your group is even bigger, you can play in small teams, or have multiple winners. Just make sure to have extra prizes 😉
This printable Christmas bingo game can also be used as a memory matching game. Perfect for toddlers!
Print two copies of the Calling Cards and place them face down on a table. Take turns to turn them over and make pairs. Super simple and perfect to keep your kids busy while wrapping last-minute presents.
Remember that you can print this set at home or at a local print shop, and you can laminate them to play it again in the future.
Take a peek at one of the cards below.
How to Play Christmas Bingo
Ready to learn how to play Christmas Bingo? It's super simple!
Once you have printed your Christmas Bingo Game, cut it out.
There are two bingo cards on each page, and all the calling cards are on one special page (so you don't miss any!)
Give a bingo card to each player and also something to mark the boards. It can be red and green M&Ms, peppermints, marshmallows, macaroni noodles, or pennies.
If you laminate your cards, you can use washable markers to cross the items.
Players can take turns being the caller. Put all the calling cards into a container, mix them, and pick one randomly, each round.
When someone has the picture on their card, they should cover it with a marker.
Once a player has all the items marked on their card, they call out Bingo and win.
You can also play by marking only five squares in a row (vertical, horizontal, or diagonal).
Time to have fun! Make this holiday season memorable with this bingo game.
↓↓DOWNLOAD YOUR CHRISTMAS PRINTABLE BINGO GAME↓↓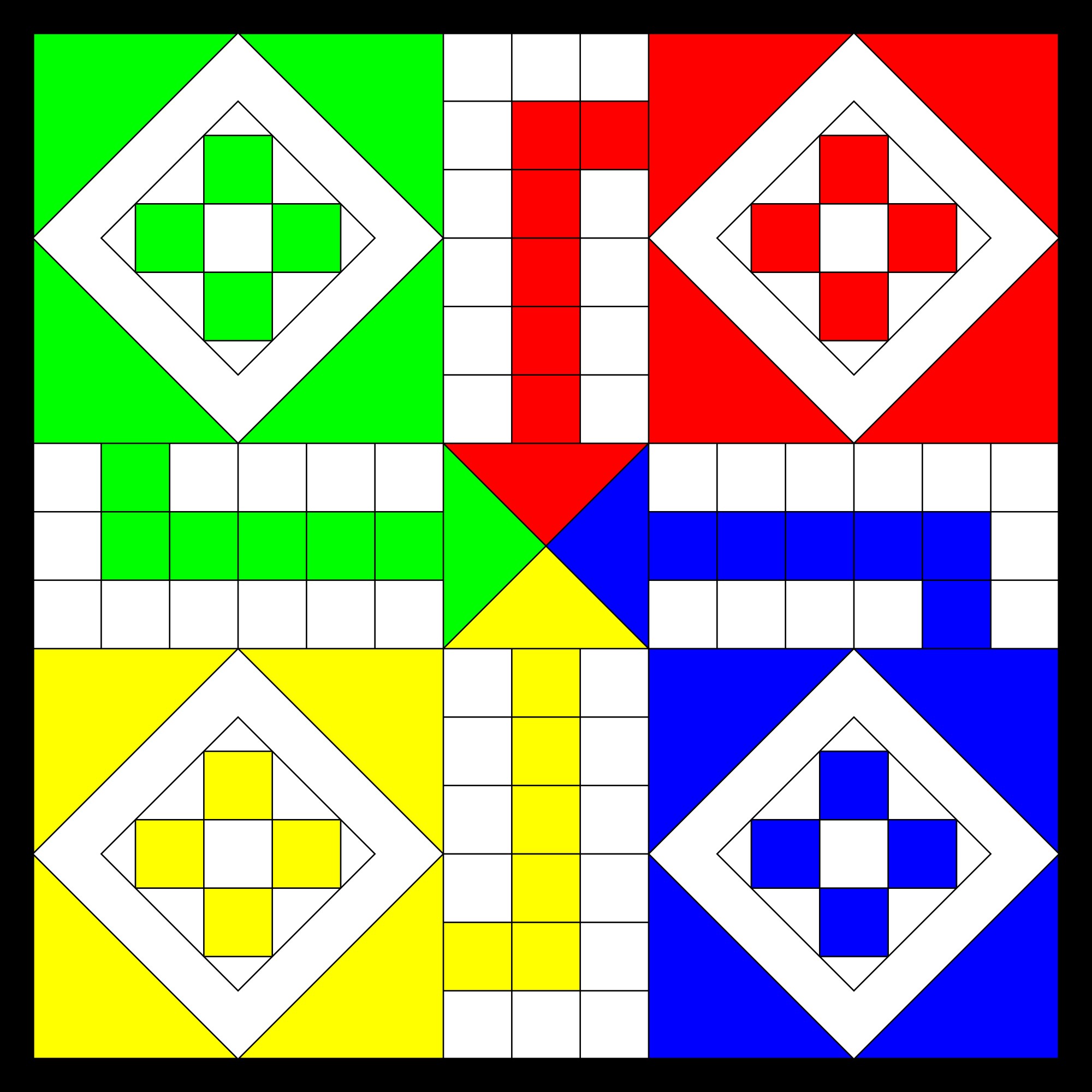 More Christmas Activities for Kids:
Printable Christmas Bingo Game
Christmas Bingo Printable Preschool
This classic Christmas bingo game is a simple way to entertain kids at holiday parties or for a fun family game night. Just print, cut, and play!
Note: This post includes affiliate links that I recommend, but as always, feel free to shop around for the best deals. See my disclosure to learn more.
Are your kids going bonkers for Christmas right now? Mine certainly are. We have lots of festive activities planned for the next few weeks, so hopefully the time will fly by quickly for them.
Last week, we kicked off December with a Polar Express party for some of the neighborhood kids. It was so fun! The kids had a ridiculous amount of sugar, so you know they all went home happy.
This week on the blog, I'm going to be sharing several posts about how I pulled together a festive and fun party without making myself completely crazy. Because nobody needs more stress this time of year.
First up is this printable Christmas Bingo game! It was one of our party games, and it was a hit! Whether you're hosting family for the holidays, planning a neighborhood or class party, or are just looking for anything to keep your crazy kiddos occupied until Christmas, this game is for you!
Enough chit-chat though. Let's get to making the game!
Christmas Bingo Printable For Large Groups
Materials
Printable Bingo game packet
Scissors or paper trimmer
laminator/plastic sheets (optional but highly recommended if you want to be able to use the game again)
Holiday M&Ms or other small markers (pennies, beads, mini erasers, etc.)
Instructions
Print out and cut Bingo cards and calling cards. Laminate, if desired.
Give each player a Bingo card and 25 small markers (we used M&Ms).
Have players put a marker on the "free" space.
Flip all the calling cards upside down. Flip one right side up and call it out (example: "snowman!") and help players find and mark the snowman on their cards.
Continue play until someone gets Bingo! After someone gets Bingo, you can continue the same game, or you can clear the boards and start a new round.
Notes
You can also try one of these variations:
Instead of having one designated Bingo caller, allow players to take turns flipping over cards. (This only works well in small groups where you can put the cards in the middle of a table where everyone can reach.) Everyone still places a marker for each picture flipped over, not just the player who flipped it.
Play around with the rules of what a player has to do to "win". Require the winner to get two Bingos…or even Bingo in two different directions (my boys loved this one).
Recommended Products
Christmas Bingo Printable Preschool
As an Amazon Associate and member of other affiliate programs, I earn from qualifying purchases.